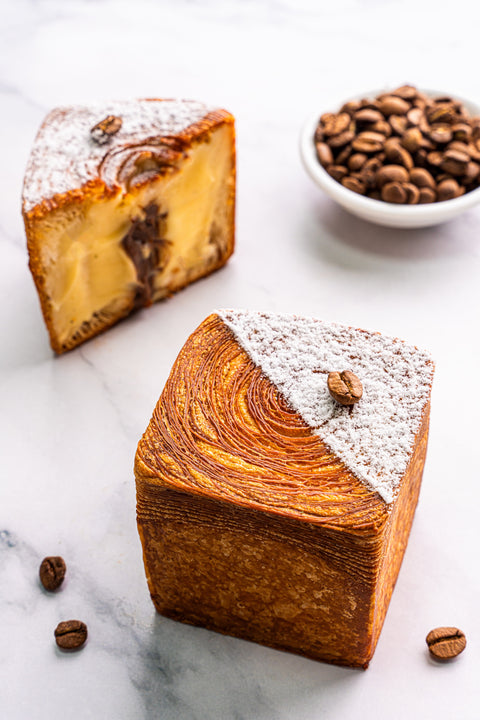 Laura Bakery & Cafe
Vanilla Coffee cubes
Enhance your coffee ritual with our Vanilla Coffee Cubes, gourmet companions that embody the artisanal excellence of Laura's Home Bakery. These convenient cubes feature a rich infusion of vanilla flavor, creating a symphony of fresh and artisanal flavors that elevate your coffee to gourmet heights.
Our Vanilla Coffee Cubes are perfect for any coffee moment, from your morning brew to afternoon indulgence. Crafted with care and the finest ingredients, they reflect our commitment to creating memorable moments of gourmet delight in our home bakery. Whether you're enjoying them solo or sharing your coffee experience with loved ones, these cubes promise a taste of coffee perfection.
Experience the aromatic richness of our Vanilla Coffee Cubes, gourmet enhancements by Laura's Home Bakery, your go-to destination for fresh and artisanal creations.