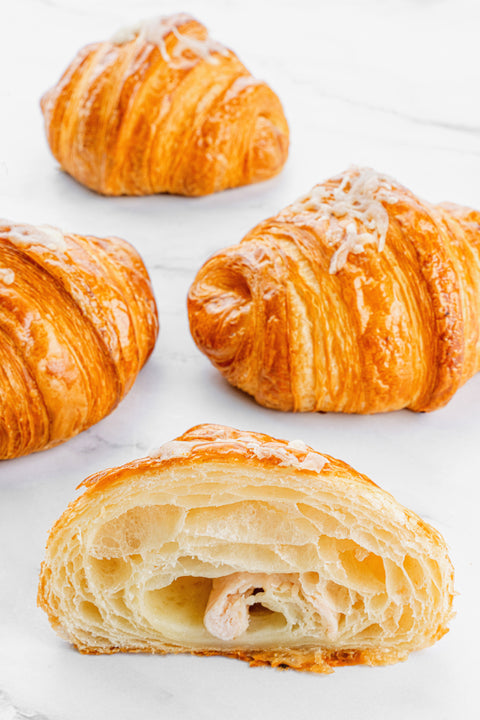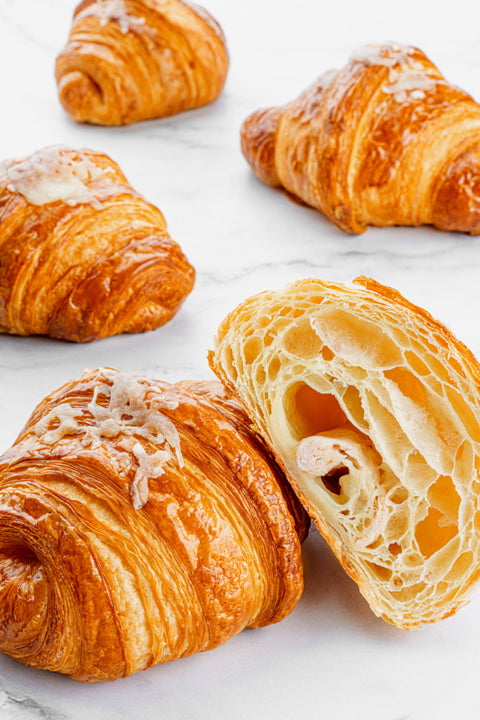 Laura Bakery & Cafe
Turkey & Cheese Croissant
Freshly baked croissant, loaded with turkey slices and melted cheese, offering a delicious and satisfying combination of flavors
This croissant features tender turkey slices and premium cheese, creating a symphony of fresh and artisanal flavors that satisfy your savory cravings.
Our Turkey & Cheese Croissant is perfect for any moment, from breakfast to a hearty snack. Crafted with care and the finest ingredients, it reflects our commitment to creating memorable moments of pastry enjoyment in our home bakery. Whether you're savoring it solo or pairing it with your favorite sides, this croissant promises a taste of savory perfection.
Experience the hearty goodness of our Turkey & Cheese Croissant, a savory creation by Laura's Home Bakery, your go-to destination for fresh and artisanal pastries.