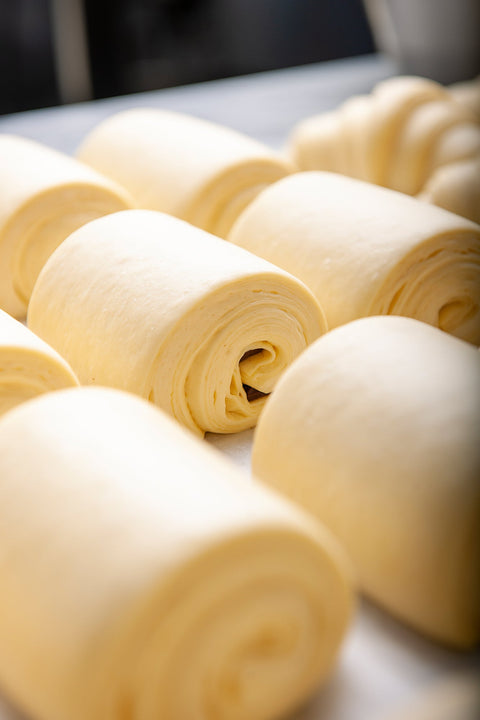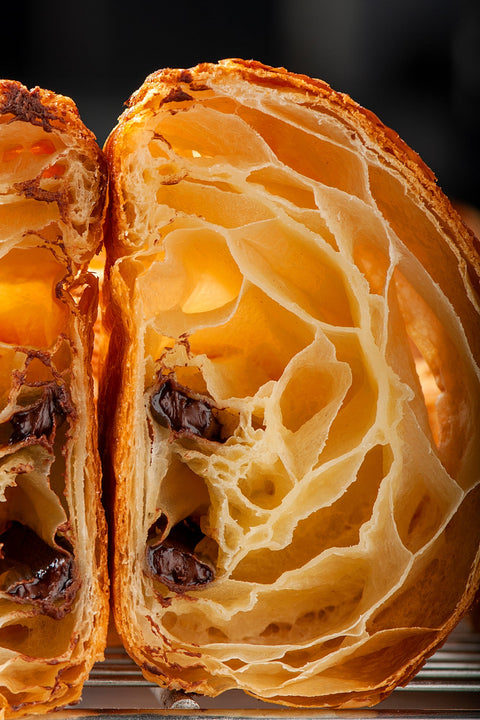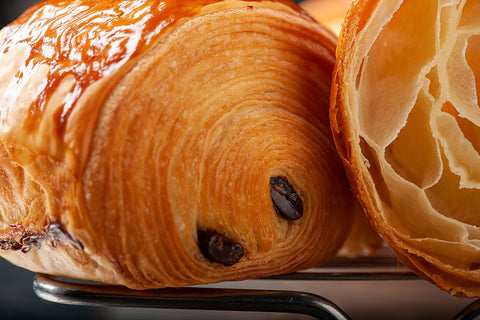 Laura Bakery & Cafe
Pain Au Chocolat - Frozen - 6 pcs
This is for you to enjoy your all-time favourite flaky "Chocolatine" straight from your oven.
What's in the package:
6 Pains au Chocolat.
Frozen ready to bake.
Keep in freezer until ready to bake.
Preparation Instructions:
Let the croissants defrost for 20 minutes at room temperature.
Pre-heat your oven to 180 degrees Celsius.
Bake the croissants for 20 minutes.
Let it rest outside the oven for 10 to 15 minutes.
Enjoy!