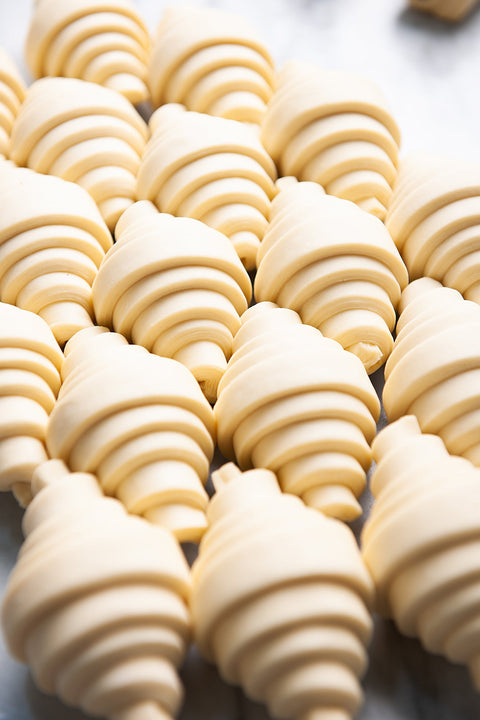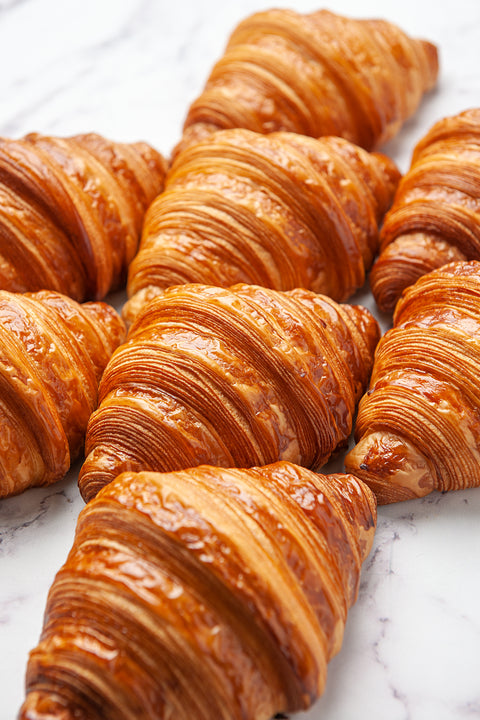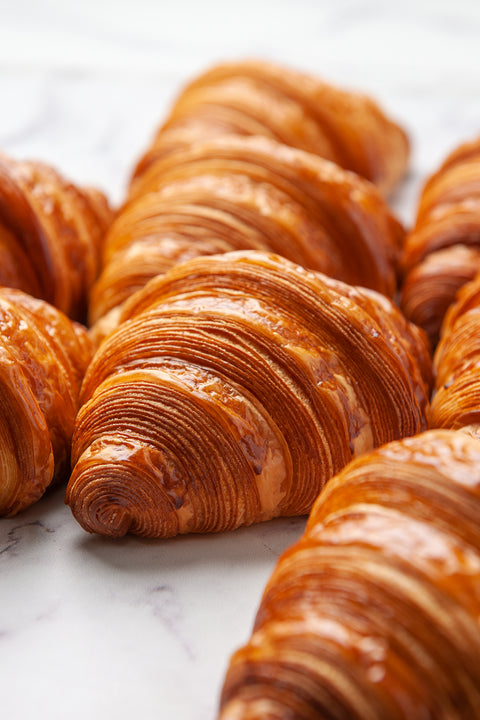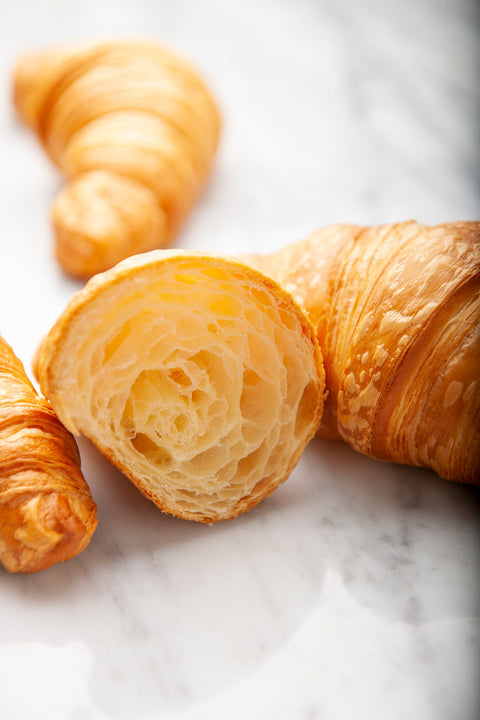 Laura Bakery & Cafe
Plain Pure Butter Croissant - Frozen - 6 pcs.
Elevate your mornings with our Plain Pure Butter Croissant - Frozen, a convenient indulgence that reflects the artisanal excellence of Laura's Home Bakery. These frozen croissants are crafted with pure butter and precision, ensuring flaky perfection and a rich, buttery flavor in every bite.
This is for you to enjoy your all-time favourite flaky croissant straight from your oven.
What's in the package:
6 Traditional Croissants
Frozen and ready to bake
Keep in the freezer until ready to bake
Preparation Instructions:
Let the croissants defrost for 20 minutes at room temperature
Preheat your oven to 180 degrees Celsius
Bake the croissants for 20 minutes
Let it rest outside the oven for 10 to 15 minutes
Enjoy!